Mainland Break
Press
The JW Vibe
"...brilliant, feisty, and ultra-ambitious…"
Beat Magazine
"Sun-drenched indie rock at its finest."
Happy Mag
"One Way Ticket To Midnight delivers infectious pop-rock melodies and captivating songwriting."
Brooklyn Vegan
"Mainland Break have a jangly sound that will appeal to fans of R.E.M. and The Feelies that's all over their new album One Way Ticket to Midnight."
Obscure Sound
"Denver-based band Mainland Break tout and energized rock immediacy throughout their new album One Way Ticket to Midnight, meshing nostalgic guitar tones in the vein of R.E.M. with more modern indie-rock shimmering, at points comparing to The Shins and The New Pornographers."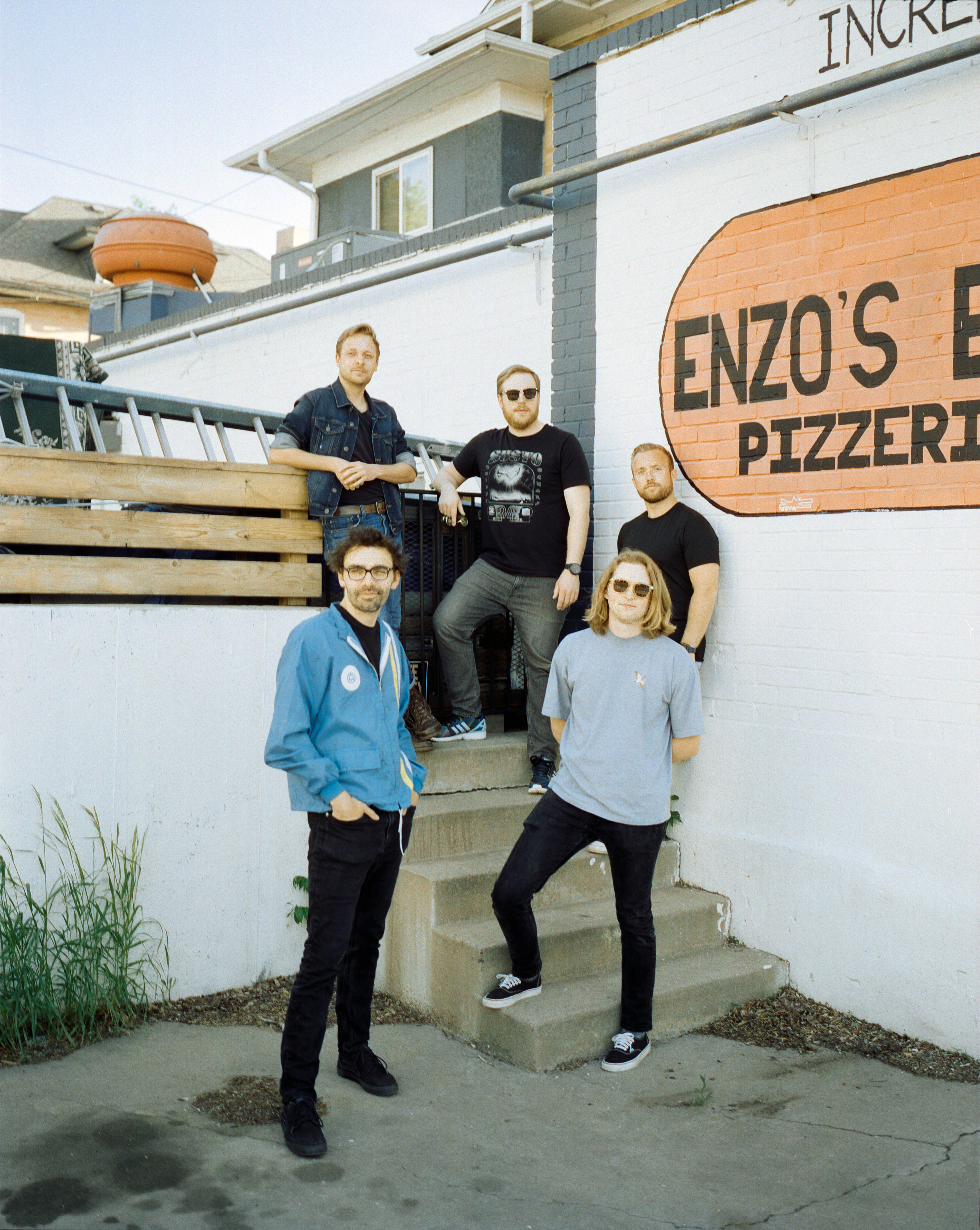 We All Want Someone to Shout For
"Lead single and title track "One Way Ticket to Midnight" is a jangle pop anthem full of the energy and catchy anthemic nature of Rolling Blackout Coastal Fever."
Vents Magazine
"This isn't just a record, but an experience meant to encapsulate something so much bigger than the average pop affair can illustrate."
V13
"Pervaded by elusive familiarity, the songs on One Way Ticket to Midnight reflect a sonic scintillance difficult not to succumb to."
York Calling
"...a wonderful mix of emotional storytelling and bright indie rock."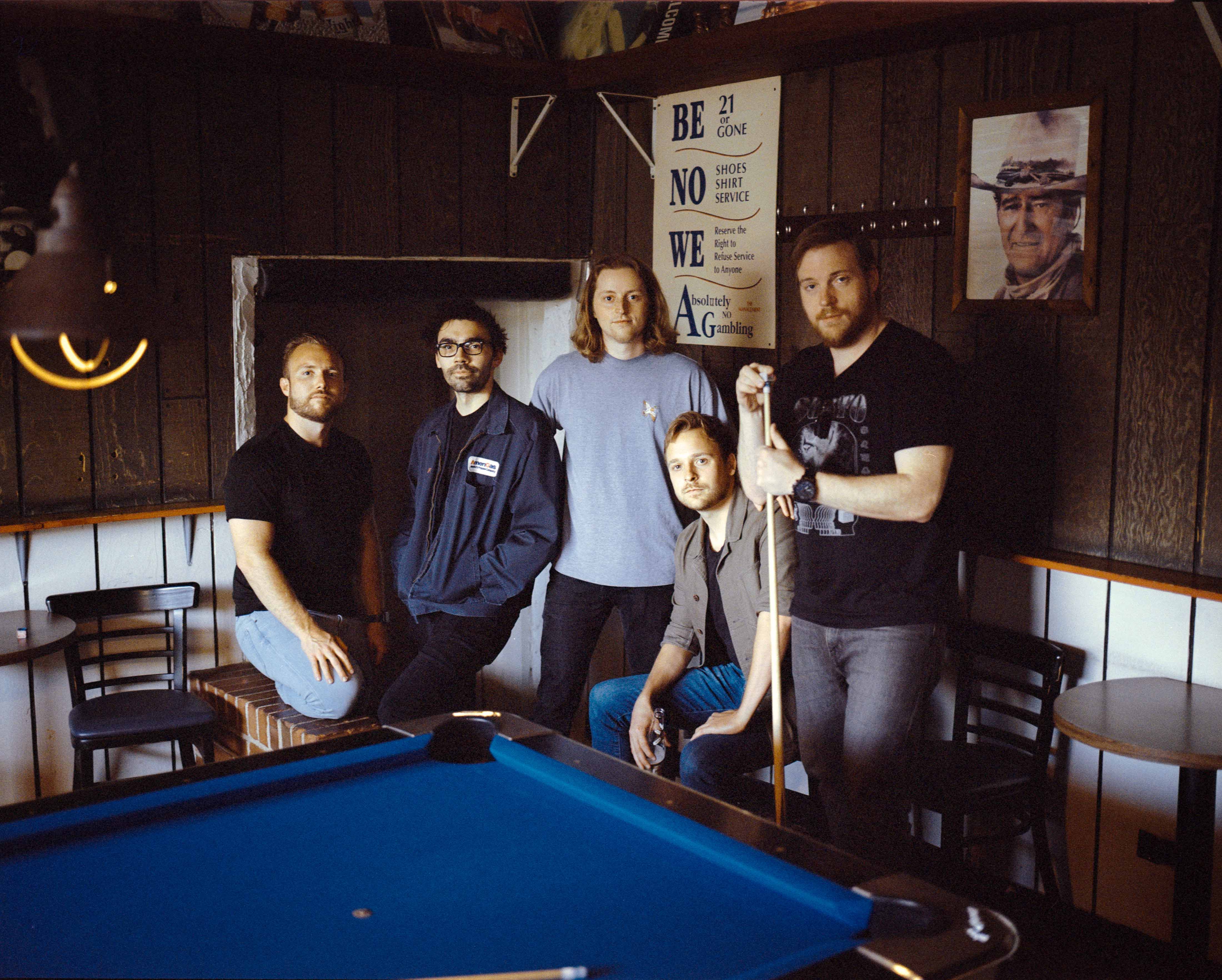 Hot Lunch Music
"Lost in a blur of youth and guitars, this track is instantly reminiscent of the band The Smiths...as infectious as it is unforgettable."
Under the Radar
"'One Way Ticket to Midnight' is a driving indie rock singalong, carried by a propulsive bassline and a gleaming chorus. The narrative of the album walks through the events of a single night, and the title track acts as the record's anthemic peak, where the rock revelry and effortless energy are at their highest."
Mystic Sons
"U.S. outfit preview their debut album with this bold and driven indie-rock gem."
Visual Atelier
"...delightfully unconventional. It stands as a happy approach to a nostalgic feeling. Evoking a profound sense of joy and contentment with dear friends."
Atwood Magazine
"The latest single off their upcoming debut album, Mainland Break's sun-soaked jangle-pop song "Calling After" is a sweetly soaring anthem of star-crossed summer love that promises to uplift and inspire, even in the wake of loss and longing."